Each year many local businesses and organizations provide Festivals Fredonia with generous support through sponsorship to
help entertain and promote our western New York community. Many individuals donate their time and skills to keep our festivals going!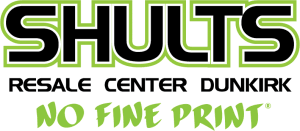 Twin Star Business Solutions
Law Offices of Sheila Starkey Hahn
Basil Chevrolet, Buick & Cadillac Inc.
Putnam Record Insurance Agency
Sons of the American Legion Squadron 59
The Mustard Seed Restaurant
Peter D. Clark, Attorney at Law
Larson-Timko Funeral Home
2021 Friends of Festivals Fredonia
Universal Audiology & Hearing Aid Center
Rick Davis & Donn Smeragliuolo