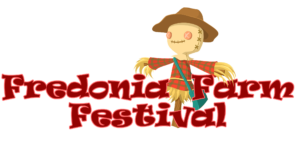 Welcome to the Fredonia Farm Festival
Festivals Fredonia, Fredonia Grange No. 1, and the Farm Festival Committee welcomes you back to the beautiful Barker Commons in the historic downtown of the Village of Fredonia.
This year is the 54th year of the Fredonia Farm Festival. The festival has grown over the years to what it is today: one of the premier festival events in Western New York. The festival attracts many people to our area, all ready to enjoy the best three days of the year!
The Fredonia Farm Festival was initially created to celebrate our local farmers, and it's a tradition that we carry on to this day. The festival has over 130 craft vendors, great food, and fantastic entertainment for all ages.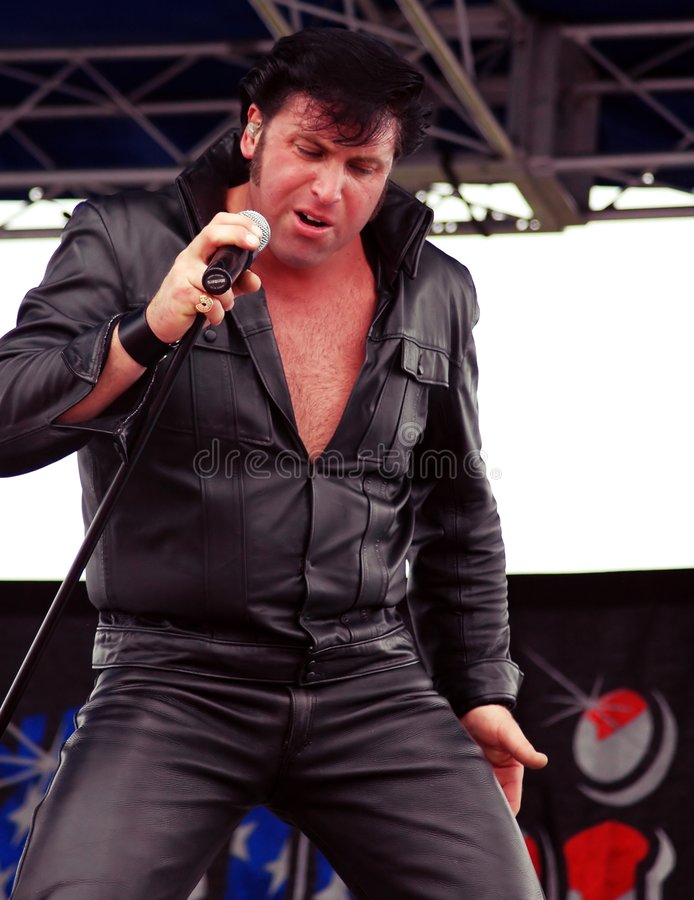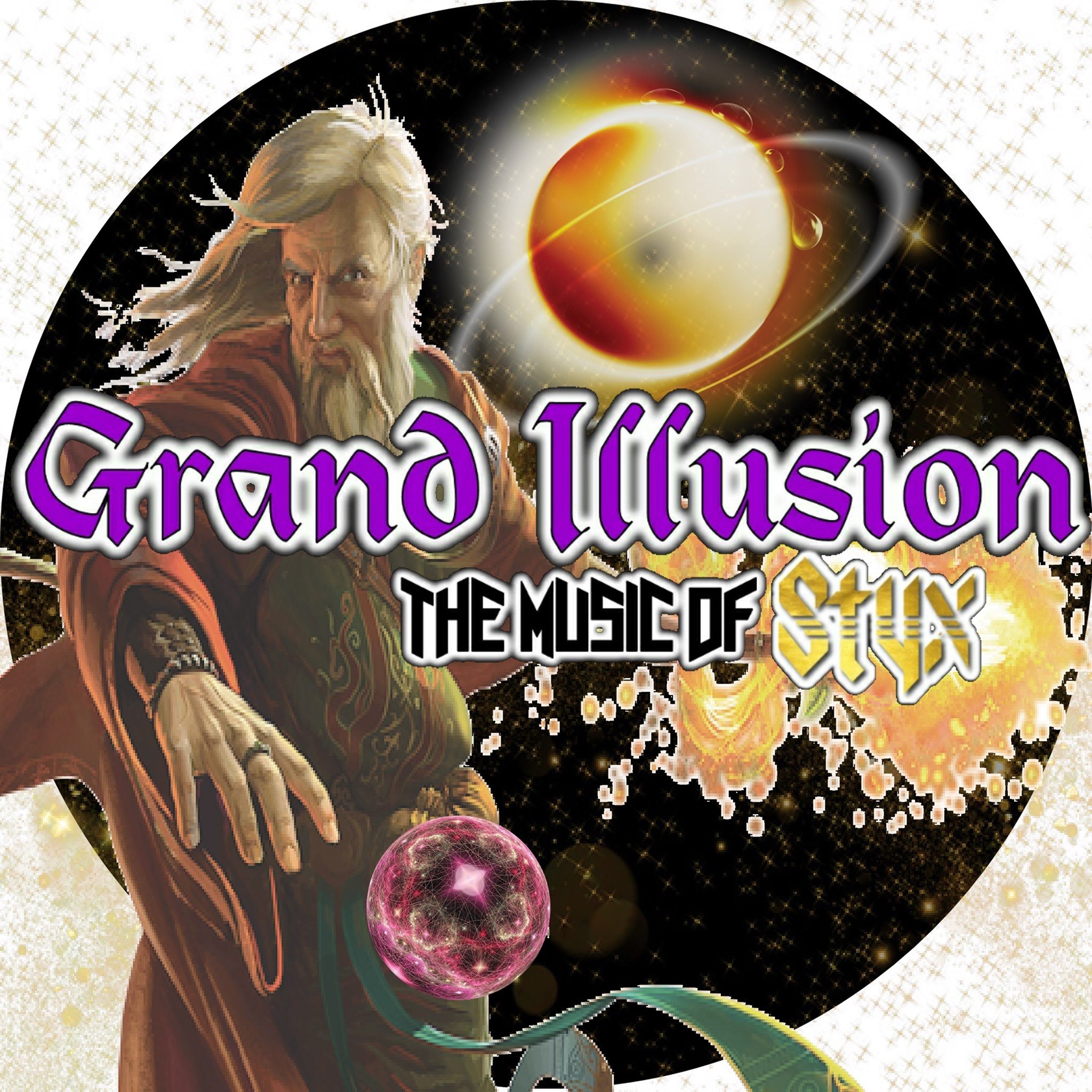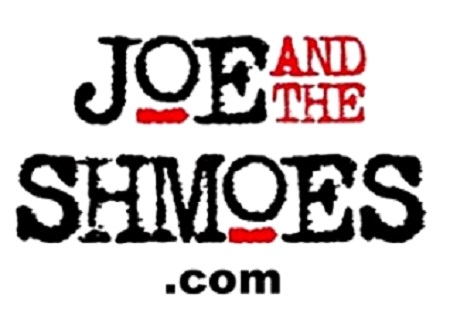 9 AM – Outdoor Church Service (Gazebo)
10 AM–6 PM – Craft Vendors
10 AM-6 PM – Lil' Farmer's Tent (By Visitor Center)
10 AM–6 PM – Food Vendors
12–4 PM – Antique Car Show (Church & Park Streets)
12-5 PM – Wood Carving Demonstrations (Church St)
12-3 PM – DJ Southern Tier Promotions (Gazebo)
1 PM – Grand Parade (Temple Street)
3-6 PM – Joe and the Shmoes (Main Stage)
A very special THANK YOU to the following for their support of the 2023 Fredonia Farm Festival & Basket Raffle:
A very special THANK YOU to the following vendors contributing to the 2023 Fredonia Farm Festival Basket Raffle:
Buffalo Bills Merchandise

Bullfrog Designs


Idee Crafts

Jaded Lady Creations

Arkwright Garden Shoppe

Chautauqua Soap Co.

Past, Present & Future Treasures

Fred Farms

Small Animal Advocacy Team

Pearl Custom Creations & Floral

Maple Run Country Farms
Lady Song

Serendipity Times/TJR Inspirations

Woofie Cookies

Tyler's Trinkets

Essentially Darling

Gems and Goods by Acee

Genesis Center (DragonFrog Creations)

Amy's Empty Nest Crafts

Mrs. B's Petite Galerie & Studio

Thousand Islands Winery
vy Rivera Psychic Medium

Patty's Treasures

Shine Designs US

Tallulah's Sweets

Kim's Glorious Designs

Elysian Aura Face Painting & Gems

KJ Quilting

Ohana Crafts and Creations

Crafted Class

Whimsy and Sparkle

Ttanner Art
Lakeshore Humane Society

Back to Your Roots Farm

DeGolier Maple Syrup

Al's Craft Shack

716 WoodWicks

BOHO Fixx Designs

Fredonia-Pomfret Democrats

Ten Lives Club

Morninwood Candles

DFT Communications
Contact the Fredonia Farm Festival Committee
Have a question about the Farm Festival? Ask it here!
PO Box 273, Fredonia, NY 14063