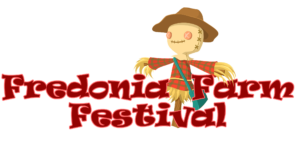 Welcome to the Fredonia Farm Festival
Festivals Fredonia, Fredonia Grange No. 1, and the Farm Festival Committee welcomes you back to the beautiful Barker Commons in the historic downtown of the Village of Fredonia.
This year is the 54th year of the Fredonia Farm Festival. The festival has grown over the years to what it is today: one of the premier festival events in Western New York. The festival attracts many people to our area, all ready to enjoy the best three days of the year!
The Fredonia Farm Festival was initially created to celebrate our local farmers, and it's a tradition that we carry on to this day. The festival has over 130 craft vendors, great food, and fantastic entertainment for all ages.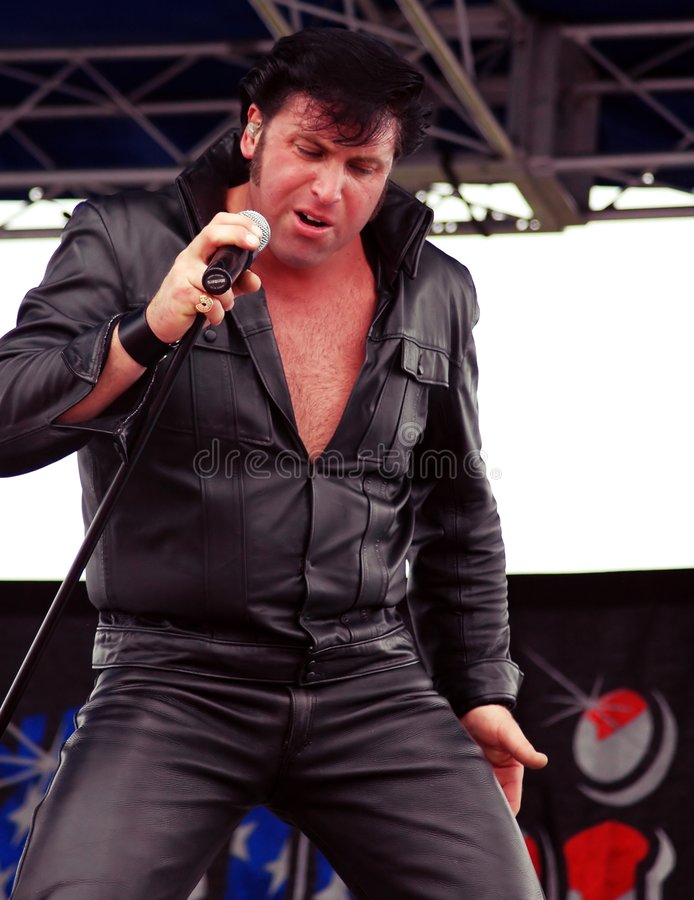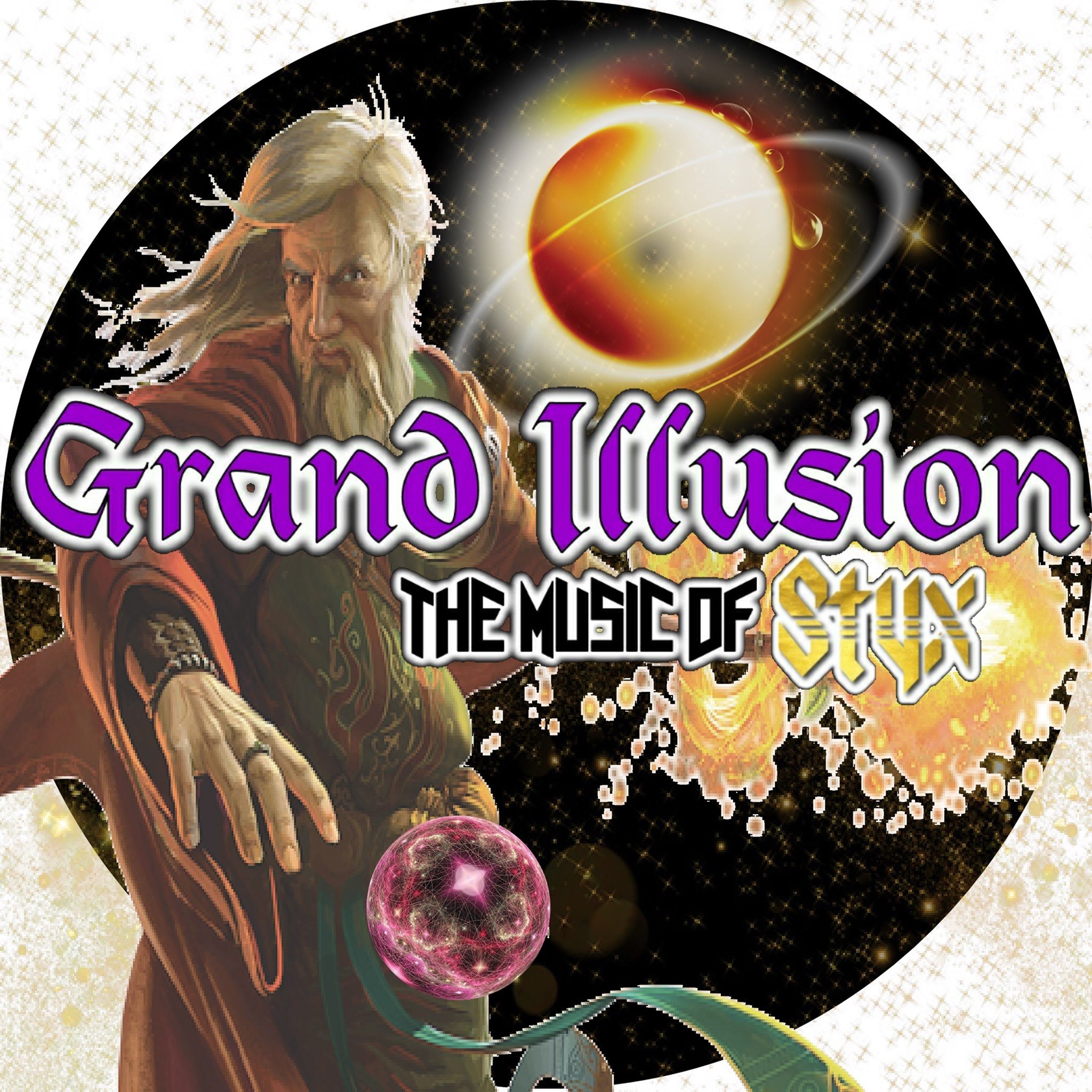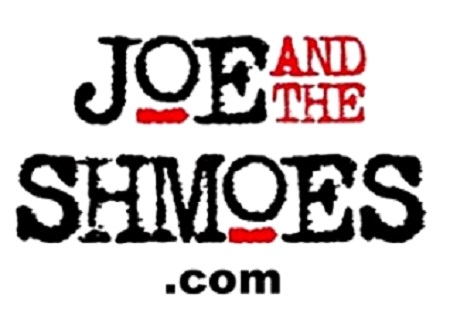 9 PM – Outdoor Church Service (Gazebo)
10 AM–6 PM – Craft Vendors
10 AM-6 PM – Lil' Farmer's Tent (By Visitor Center)
10 AM–6 PM – Food Vendors
10 AM-6 PM – Chee Chee the Clown Balloon Animals (Roaming)
12–4 PM – Antique Car Show (Church & Park Streets)
12-3 PM – DJ Southern Tier Promotions (Gazebo)
1 PM – Grand Parade (Temple Street)
3-6 PM – Joe and the Shmoes (Main Stage)
A very special THANK YOU to the following for their support of the Fredonia Farm Festival:
Contact the Fredonia Farm Festival Committee
Have a question about the Farm Festival? Ask it here!
PO Box 273, Fredonia, NY 14063