IMPORTANT NOTICE – Due to the Village of Fredonia conducting construction in Barker Common, the parks will be closed from June thru October. We intend to hold the Fredonia Farm Festival even with this setback. We believe that the festival brings community spirit and we can't cancel it again this year. The Fredonia Farm Festival will be held at the Chautauqua County Fairgrounds this year! We will be back in Barker Common next year!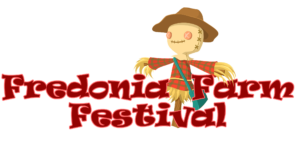 Welcome to the Fredonia Farm Festival
Festivals Fredonia, Fredonia Grange No. 1, and the Farm Festival Committee welcomes you.
This year is the 52nd year of the Fredonia Farm Festival. The festival has grown over the years to what it is today: one of the premier festival events in Western New York. The festival attracts many people to our area, all ready to enjoy the best three days of the year!
The Fredonia Farm Festival was initially created to celebrate our local farmers, and it's a tradition that we carry on to this day. The festival has over 130 craft vendors, great food, and fantastic entertainment for all ages.
1:30-7:30 PM – Vendor Check-in at Gazebo
Dusk – Free Movie at the Mini Stage (By Floral Hall) – Movie is Raya and the Last Dragon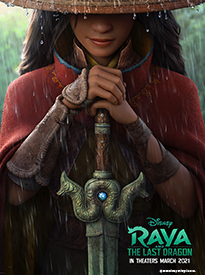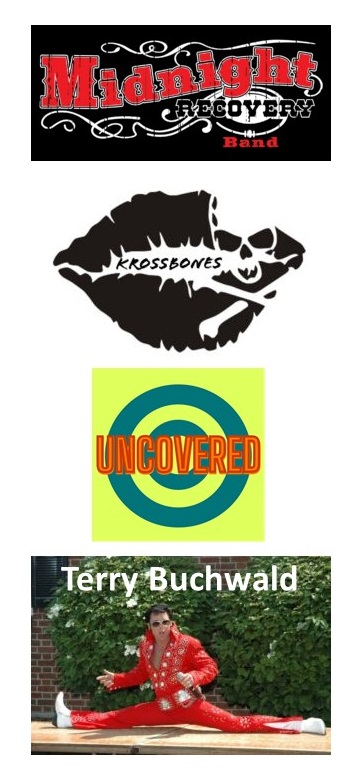 12 PM – Grand Opening (Main Stage)
12 PM – Dusk – Craft Vendors
12-10 PM – Food Vendors
12:00-3:00 PM – Midnight Recovery (Mini Stage)
3:30-5:30 PM – Krossbones (Main Stage)
5:30-7 PM – Uncovered (Mini Stage)
6 PM – Children's Tractor Pull (Church St) – Click Here for Rules/Registration Form
7-10 PM – Terry Buchwald (Main Stage)
9 AM–Dusk – Craft Vendors
10 AM–10 PM – Food Vendors
10-11 AM – Tim Bartlett (Main Stage)
11 AM-12 PM – Furious George Acoustic (Mini Stage)
12-1 PM – Doug Osborne-Coy (Main Stage)
1-3 PM – The Patsy & Dottie Variety Show (Mini Stage)
1 PM – Cornhole Tournament (By Floral Hall) – Click Here for Registration Form
3-6 PM – Coda (Main Stage)
3 PM – Family Sing Along with Kay Barlow (Mini Stage)
3 PM – Kids Power Wheel Demolition Derby (By Floral Hall) – Click Here for Rules & Registration
6-8 PM – Joe and the Shmoes (Mini Stage)
8-10 PM – XOXO Pop Band (Main Stage)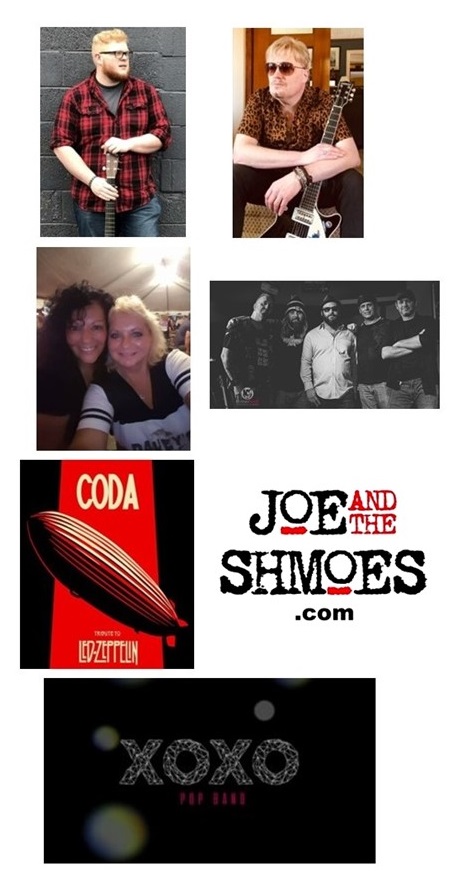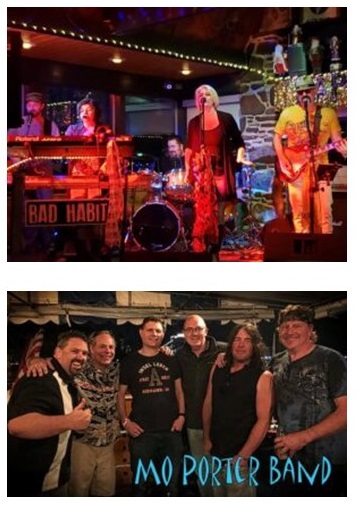 9 AM–6 PM – Craft Vendors
10 AM–6 PM – Food Vendors
12–4 PM – Antique Car Show (Fairgrounds)
12-3 PM – Bad Habit (Mini Stage)
1 PM – Grandstand Extravaganza
3-6 PM – Mo Porter Party Band (Main Stage)
3 PM – Family Sing Along with Kay Barlow (Mini Stage)
Get in touch with the Farm Festival Committee